Welcome to CSK Building
We are a well established business providing a range of professional building services throughout the south east of England
We provide new builds, extended warranties, maintenance programs and have comprehensive liability insurance.
Here at CSK Building we understand the importance of innovation and professionalism and work with the best methods available to achieve any task.
We provide services that are tailor made to suit small to large businesses and always ensure a smooth running of your project.
Contact our building experts today to receive a quote. Our experts will provide full service planning, drafting and construction to meet your requirements.
START YOUR PREPARATION TODAY AND USE OUR EXPERTISE
We employ some of the most talented builders and carpenters in the UK. We specialise in residential / commercial renovations, new construction and modular workforce – as well as maintenance for any industry.
RENOVATION & CONSTRUCTION
Is your business or home in dire need of a facelift? Do you need something new built from the ground up? We're experienced renovators and a full-service construction business too.
COMPANY BACKGROUND
Building the future. Restoring the past…

CSK Building Ltd is a family run business and has one aim to ensure customer satisfaction. We have been in the business over 30 years and we cover all of London, Kent and surrounding counties. 
We carry out extensions, renovations, ground works, roofing, internal decoration, no job is too small.  We have comprehensive liability insurance.
We provide tailor made quotes to suit each individual client – which can be from bare plot to completion. We have our own tried & tested, expert friendly tradesmen so there are no worries about finding electricians, plumbers and plasterers etc. 
We offer easy to understand and competitive quotes. We will take you through each step of the work. All estimates are subject to contract without prejudice for the best possible results and to ensure the smooth running of your project.
Quotations will always be given in writing or sent electronically to clearly outline all the work included in the price. This ensures you re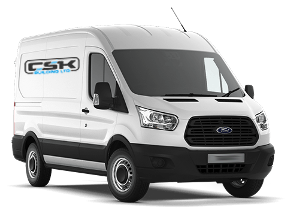 ceive clear and transparent quoting,
Here at CSK Building we are consistent with open communication and provide quality workmanship second to none. Large or small, from initial idea, to finishing touches, completed to our own exacting standards within the building trade.
Our portfolio of recently completed projects. New projects will be added here periodically.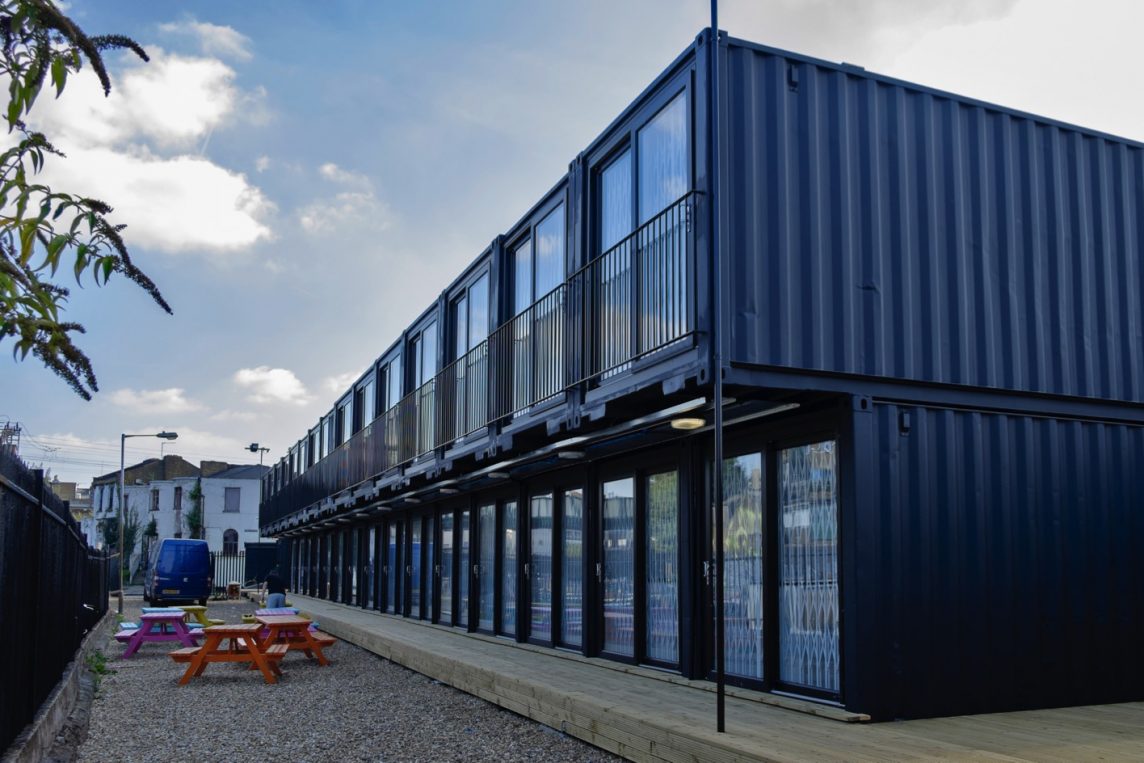 Our services include commercial building work, renovations, drywall, painting, and more to turn your business into a place of pride. Choose us for our background in general contracting services.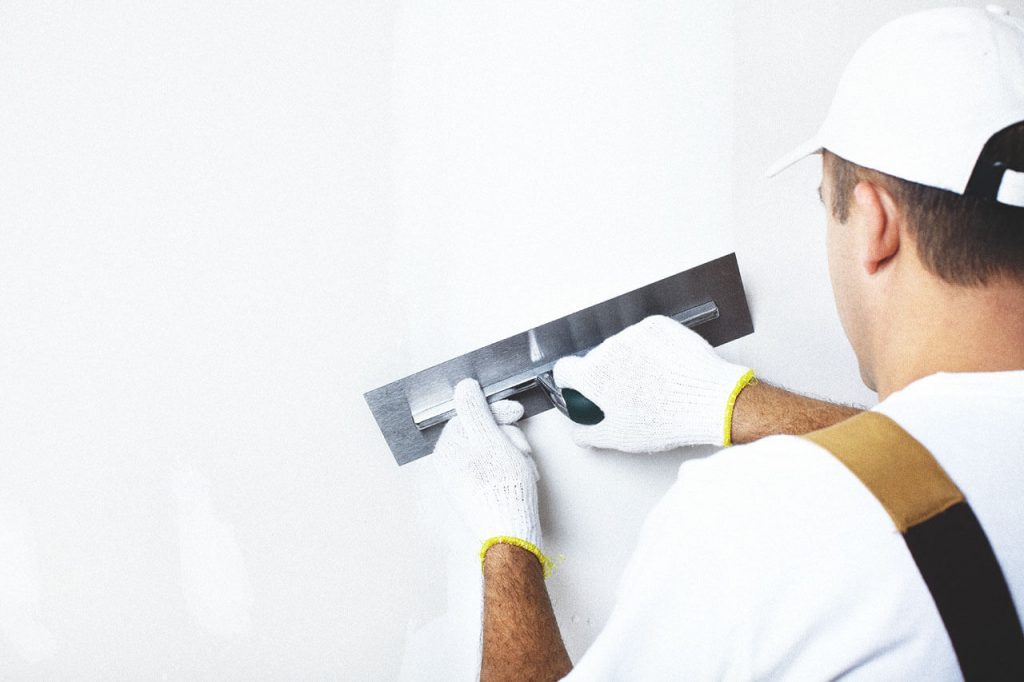 Qualified: Hard working experienced professionals
PLASTERING
If you need any plastering and Rendering work doing, our team of experienced professionals will produce a smooth finish every time on your walls and ceilings.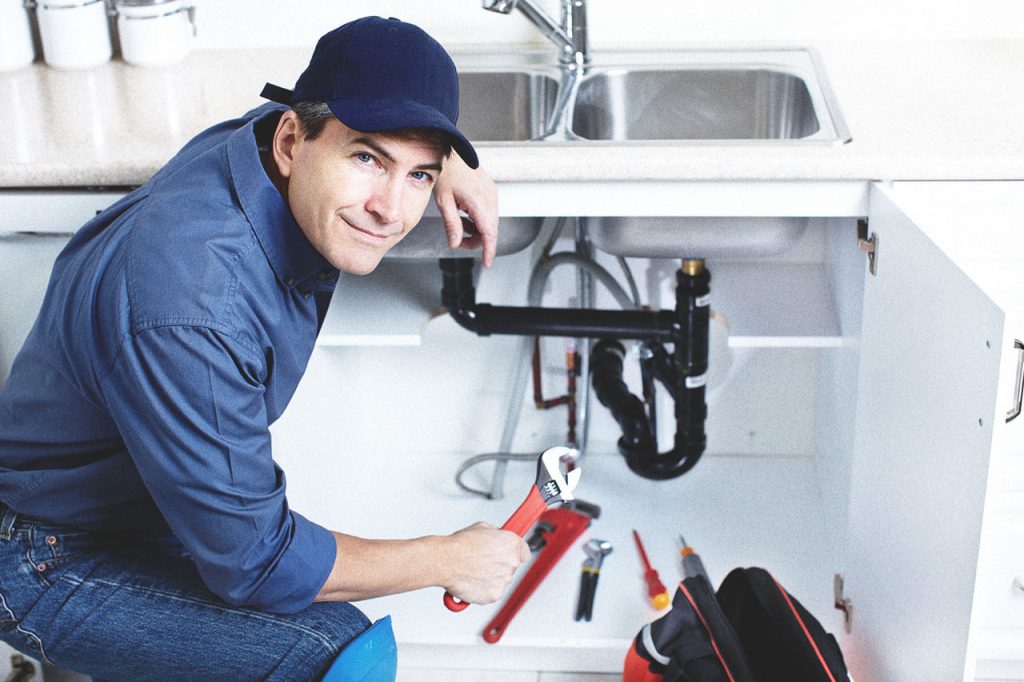 Efficiency: Fast times and customer satisfaction
PLUMBING
Our fully regulated and gas safe registered plumbers provide up-front fixed pricing for plumbing, heating and blocked drains.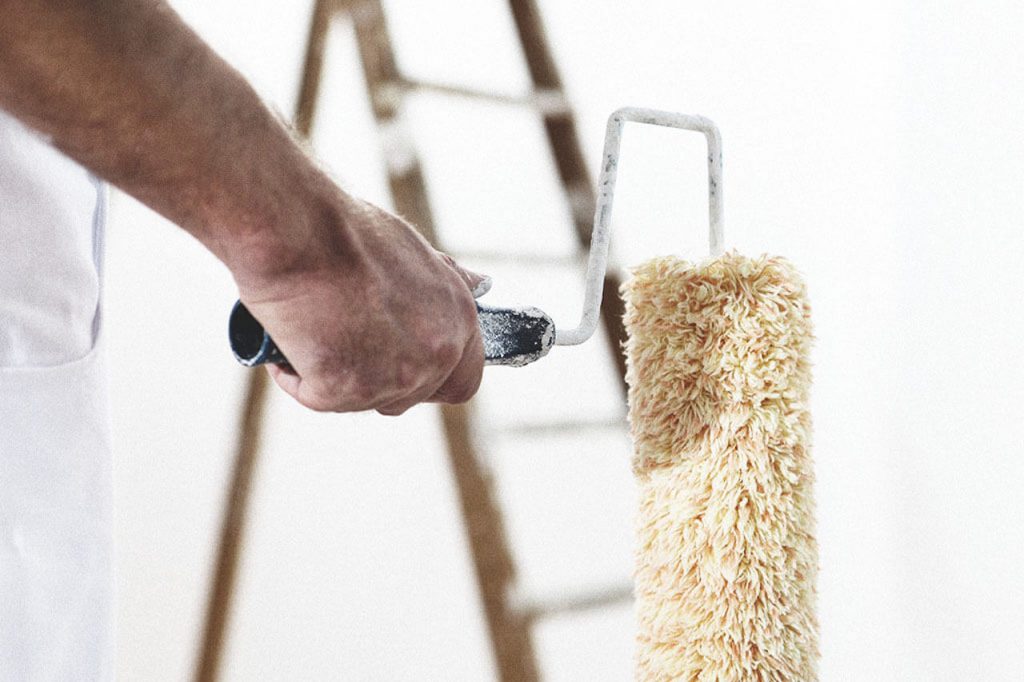 Assurance: We treat your project like it's our own
DECORATING
Having a varied client base, we specialise in all aspects of decoration, including exterior and interior work. Free quotations at affordable cost.
TO REACH US PLEASE FILL IN THE FORM
If alternatively you wish to request a quote from CSK Building then you can click here.
OFFICE AND POSTAL ADDRESS
80 Great Eastern Street
Shoreditch
London
EC2A 3JL

For all of your building needs and more, please contact us anytime